The latest remote crypto jobs
Be the first to apply to top crypto companies hiring remote workers.
We will help you find a remote job!
Subscribe to our newsletter and we will send you daily the latest remote crypto jobs that we find on the web.
We monitor over 10 million companies and billions of pages so that you can be the first to know when a company publishes a new remote job.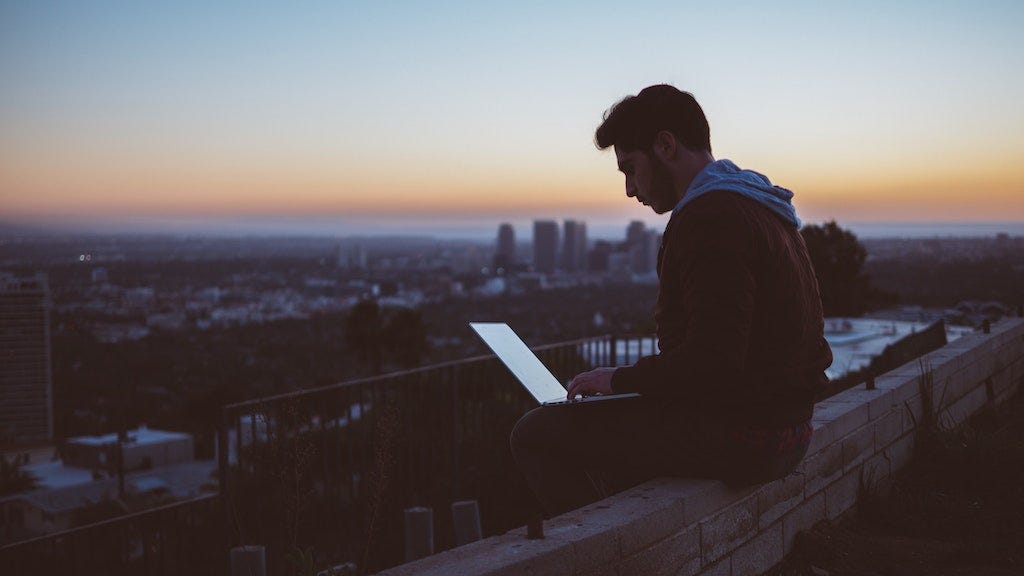 Subscribers to our newsletter are usually the first to know when a remote job becomes available, giving them an unfair advantage to apply first and get the attention of the hiring manager.
Sign up now so you don't miss the first issue. The first newsletter goes out on Tuesday, 28th of April 2020.
In the meantime, tell your friends!
Photo by Avi Richards on Unsplash