The best remote crypto jobs
Welcome to our 7th newsletter dedicated to the best remote blockchain jobs.
Hello Job Seekers! 
Welcome to our newsletter #7 dedicated to remote only crypto and blockchain jobs!
You are receiving this email because you signed up on Remote Crypto Jobs or you have a job alert for remote jobs on Crypto Careers! 
Every job has been carefully checked and verified to be 100% remote and still open. 
Enjoy and good luck with your job hunt!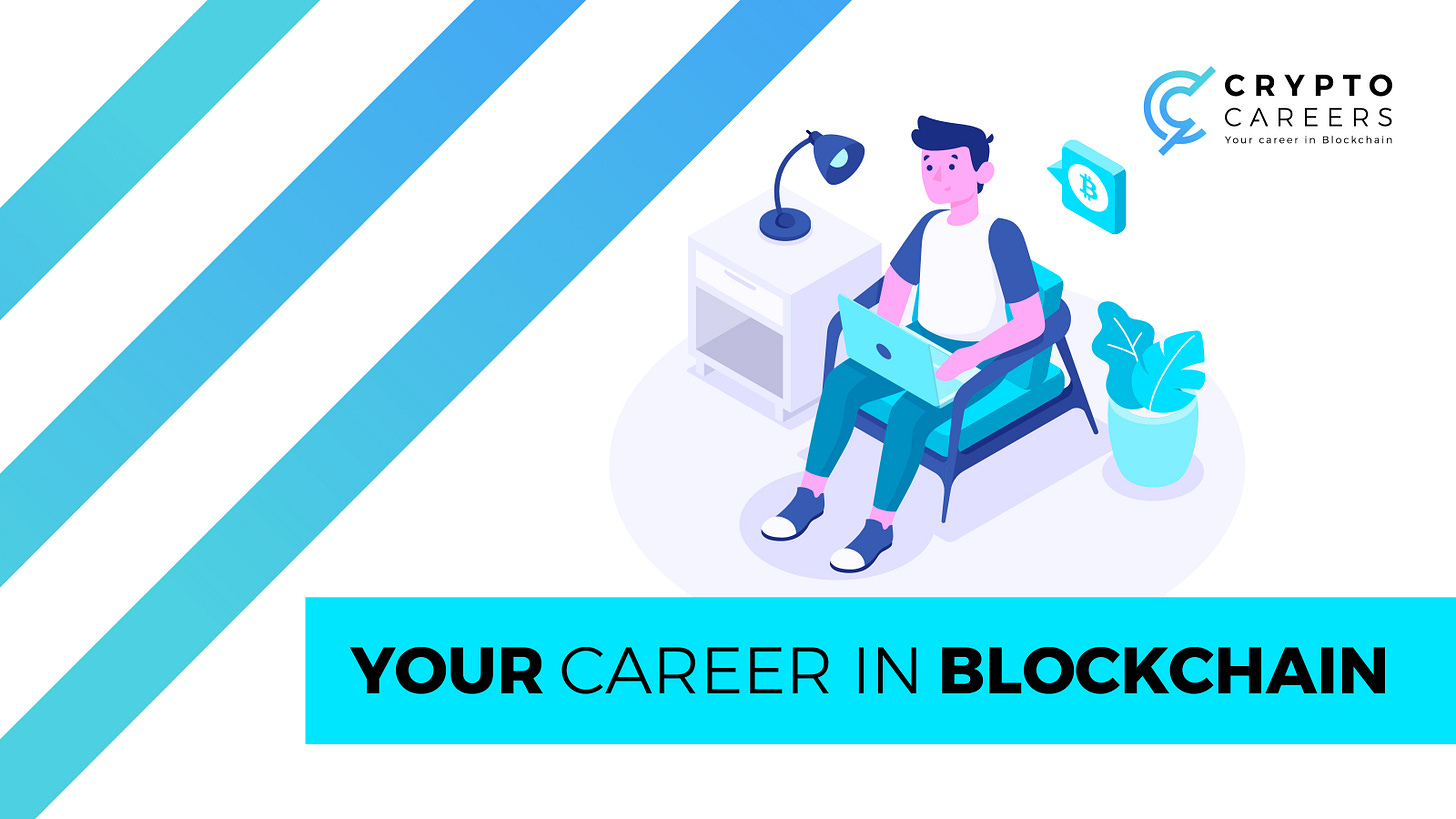 Business Analyst
Intern: Marketing Analyst | NEAR | Remote Anywhere | Apply
… More Similar Jobs
---
Community Management
Crypto Community Manager | Crypto.com | Remote - Multiple Countries | Apply
… More Similar Jobs
---
Data Science
Senior Data Scientist $100K-$140K | Flipside Crypto | Remote | Apply
… More Similar Jobs
---
Engineering & Tech:
Senior Data Scientist | Figure | Remote US | Apply
Blockchain Engineer R&D | Latoken | Remote | Apply
Mobile Developer (near BTS & MRT) | THIS IS! DMG | Remote | Apply
Security Specialist ( Java / Encryption ) | PNC Bank | Remote US | Apply
Ecosystems Engineer | Celo | Remote | Apply
Full Stack Engineer $40K-$70K| Sideshift.ai | Remote | Apply
Sr. Eng/Tech Lead — Periscope | 0x Labs | Remote US | Apply
… More Similar Jobs
---
Finance/Accounting
Finance Manager | Binance | Remote | Apply
… More Similar Jobs
---
HR & Recruiting
E-Learning Specialist | Kraken | Remote Anywhere | Apply
… More Similar Jobs
---
Legal & Compliance
Associate Counsel | Kraken | Remote | Apply
… More Similar Jobs
---
Marketing & PR
Growth Marketing Manager - Germany | Binance | Remote EU | Apply
Senior Product Content Strategist | Celo | Remote - Contract | Apply
… More Similar Jobs
---
Product Management
Independent Researcher | Protocol Labs | Remote Anywhere | Apply
Product Manager Data | Kraken | Remote | Apply
Product Manager Community | Cryptowatch | Remote | Apply
… More Similar Jobs
---
Sales & Biz Dev:
Business Operations Manager | Lightning Labs | Remote US | Apply
Business Developer | PrimeXBT | Remote - US or EU | Apply
… More Similar Jobs
---
UX / UI Design
Product Designer | Atomic Loans | Remote US/CA | Apply
… More Similar Jobs
---
You can find more remote #crypto and #blockchainjobs on our job board https://www.crypto-careers.com, just click on the button below: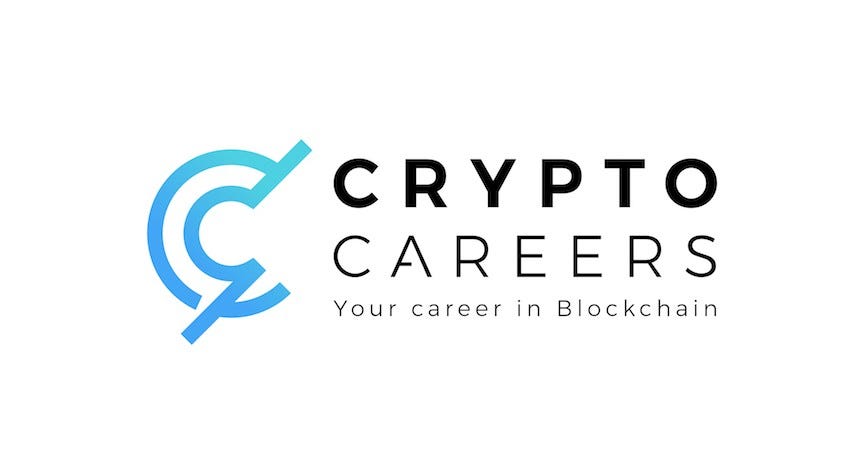 ---
If you are not a member yet, make sure you subscribe:
---
If you like our newsletter, please feel free to share: