Discover more from RemoteInCrypto
Curated remote crypto jobs from top Cryptocurrency, DeFi, Blockchain and Bitcoin companies. Work remotely from anywhere in the world. Every job has been verified by a human to be truly remote. Subscribe and be the first to apply!
The latest remote crypto jobs
Newsletter #4 - your remote job in Crypto from 09 of May 2020
Hello Job Seekers!
Welcome to our newsletter #4 dedicated to remote only crypto and blockchain jobs!
You are receiving this email because you signed up on Remote Crypto Jobs or you have a job alert for remote jobs on Crypto Careers!
Every job has been carefully checked and verified to be 100% remote and still open.
Enjoy and good luck with your job hunt!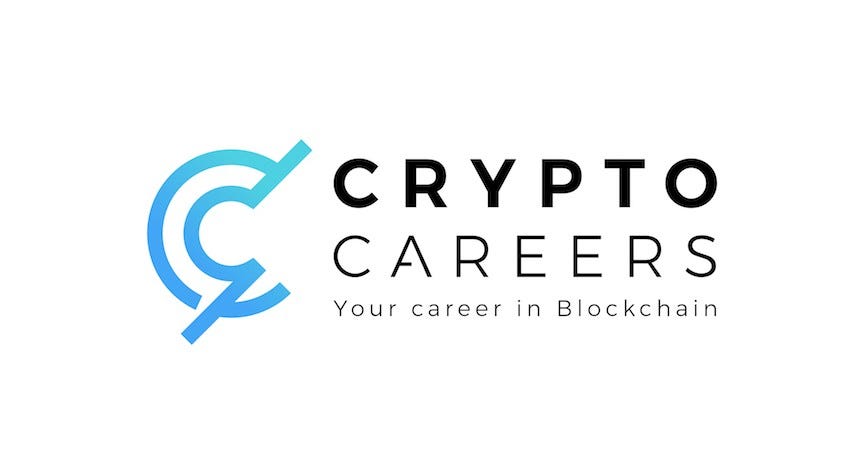 Business Analyst
Technical Documentation Writer | Chainlink | Remote - Anywhere | Apply
---
Community Management
Community Manager $45K - $55K | Exodus.io | Remote - Anywhere | Apply
---
Customer Support
Customer Success Hero $35K - $45k | Coinberry | Remote - Anywhere | Apply
---
Engineering:
Mobile Developer - Native $60K - $120K | Tokenizer | Remote - Anywhere | Apply
Research Engineer | Protocol Labs | Remote - Anywhere | Apply
Senior Software Engineer | FRDM | Remote - Anywhere | Apply
---
Marketing
Digital Marketing Manager $60K-$100K| Tokenizer | Remote | Apply
Social Media Expert | Aeternity | Remote - Anywhere | Apply
Social Marketing Manager | Beincrypto | Remote - Anywhere | Apply
Content Creator | Overbit | Remote - Anywhere | Apply
---
Product Management
Product Manager | Coinmarketcap | Remote | Apply
Product Manager - Mobile | Kraken | Remote | Apply
---
Sales & Biz Dev:
International Business Development Manager $50K-$100K | Remote US | Apply
Sales Associate | Coinomi | Remote - Anywhere | Apply
You can find more remote #crypto and #blockchainjobs on our job board https://www.crypto-careers.com, just click on the button below: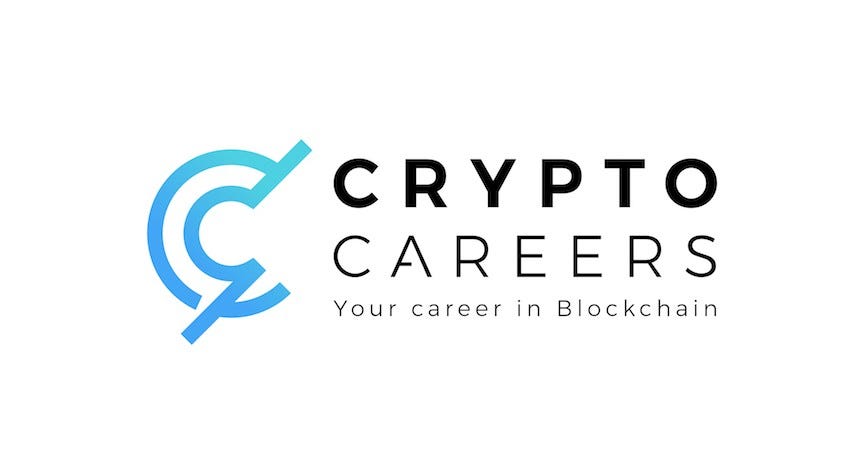 ---
If you are not a member yet, make sure you subscribe:
---
If you like our newsletter, please feel free to share: