The latest remote jobs in crypto and blockchain
Remote Crypto Jobs Newsletter #6 from 21 of May 2020
Hello Job Seekers! 
Welcome to our newsletter #6 dedicated to remote only crypto and blockchain jobs!
You are receiving this email because you signed up on Remote Crypto Jobs or you have a job alert for remote jobs on Crypto Careers! 
Every job has been carefully checked and verified to be 100% remote and still open. 
Enjoy and good luck with your job hunt!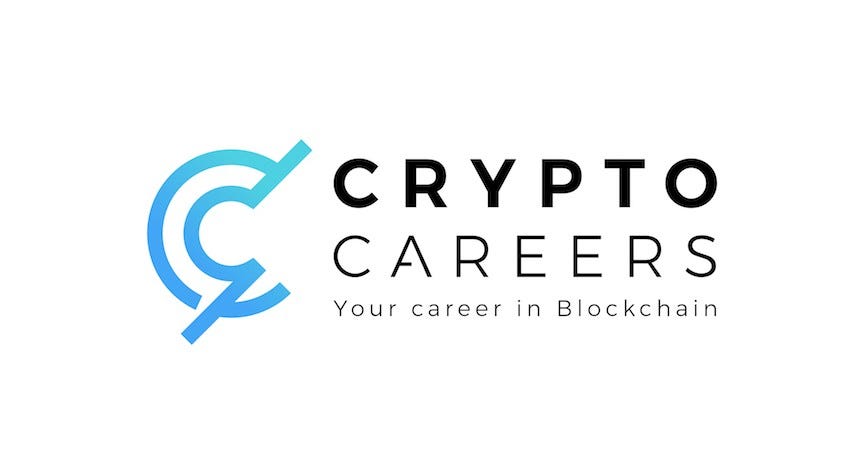 Business Analyst
Trade Support Analyst | BitGo | Remote - Anywhere | Apply
… More Similar Jobs
---
Community Management
Team Member | Inrlab | Remote | Apply
Crypto Community Manager | Crypto.com | Remote-US | Apply
… More Similar Jobs
---
Engineering & Tech:
Python Developer | MakerDao | Remote EU | Apply
Software Engineer - Rust | IOTA | Remote EU | Apply
Ecosystem Engineer | Celo | Remote Anywhere | Apply
Test Engineer | RioDeFi | Remote Anywhere | Apply
Ethereum Core Engineer | VideoCoin | Remote Anywhere | Apply
… More Similar Jobs
---
Finance/Accounting
Sr Associate, Mortgage Capital Markets | Figure | Remote US | Apply
Finance Manager | Status | Remote-Anywhere | Apply
… More Similar Jobs
---
Graphics/Design
Lead Brand Designer | Blockstack | Remote or New York | Apply
… More Similar Jobs
---
HR & Recruiting
HR Manager | Coinmarketcap | Remote | Apply
… More Similar Jobs
---
Legal & Compliance
KYC & AML Analyst - North America | Kraken | Remote Anywhere | Apply
… More Similar Jobs
---
Marketing & PR
Social Media Associate (Global) | Binance | Remote Anywhere | Apply
CoinDesk Podcasts Internship | CoinDesk | Remote Anywhere | Apply
Manager of Communications | Kraken | Remote Anywhere | Apply
Head of Business Development | 8BlocksCapital | Remote | Apply
… More Similar Jobs
---
Product Management
CTO | Lykke Business AG | Remote Anywhere | Apply
… More Similar Jobs
---
Sales & Biz Dev:
South Asia Business Development Specialist | Bitfinex | Remote Asia | Apply
Director of Business Development and Global Sales | Chainlink | Remote | Apply
Account Executive $40K-$80K | LeadIQ | Remote | Apply
… More Similar Jobs
---
UX / UI Design
UI/UX Design & Product $50K-$80K | Prifina | Remote possible | Apply
… More Similar Jobs
---
You can find more remote #crypto and #blockchainjobs on our job board https://www.crypto-careers.com, just click on the button below: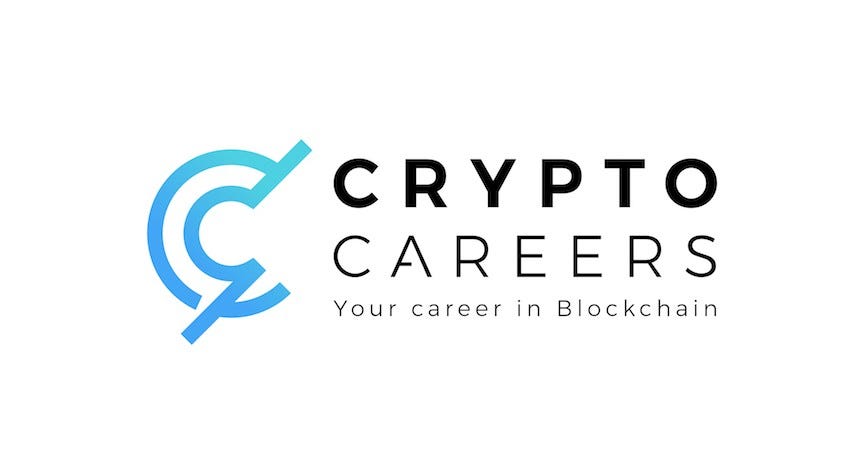 ---
If you are not a member yet, make sure you subscribe:
---
If you like our newsletter, please feel free to share: